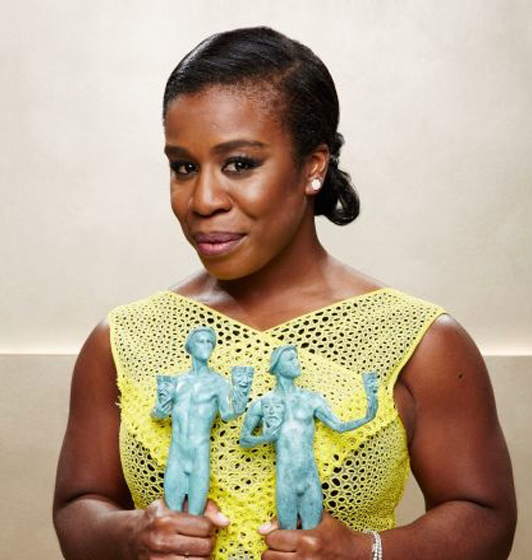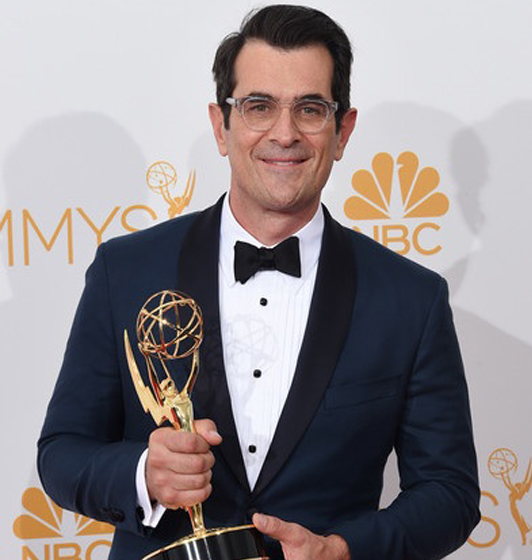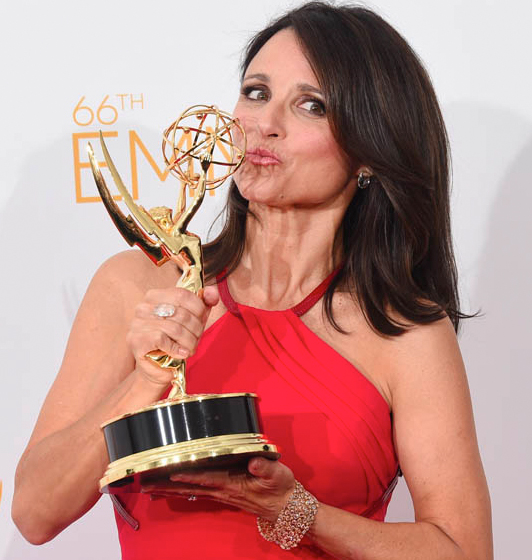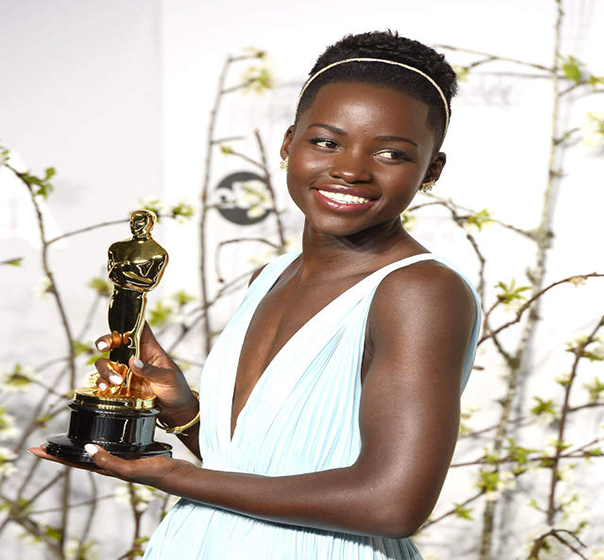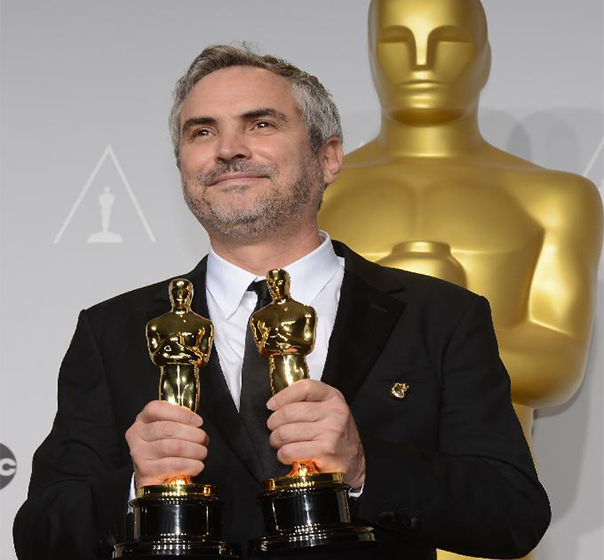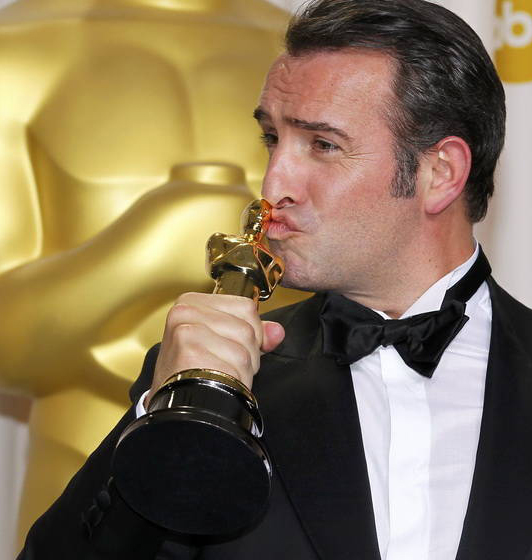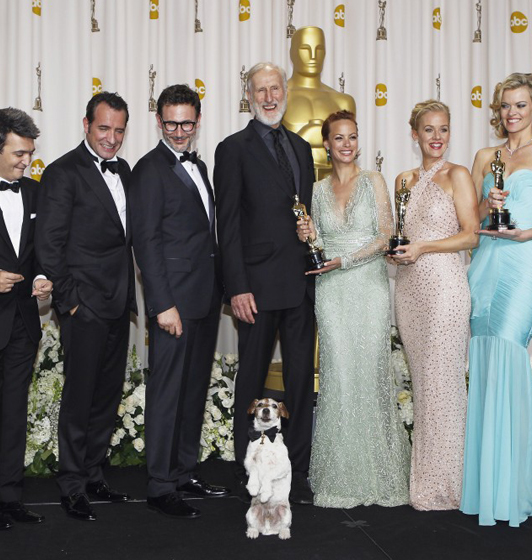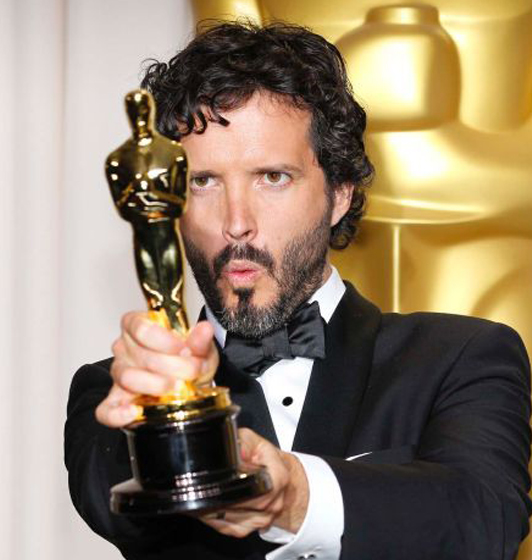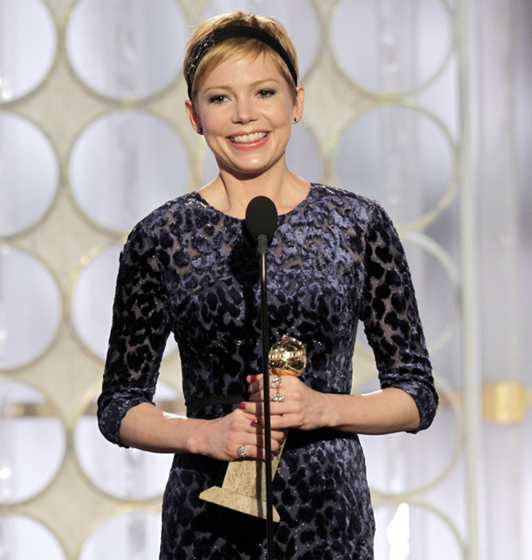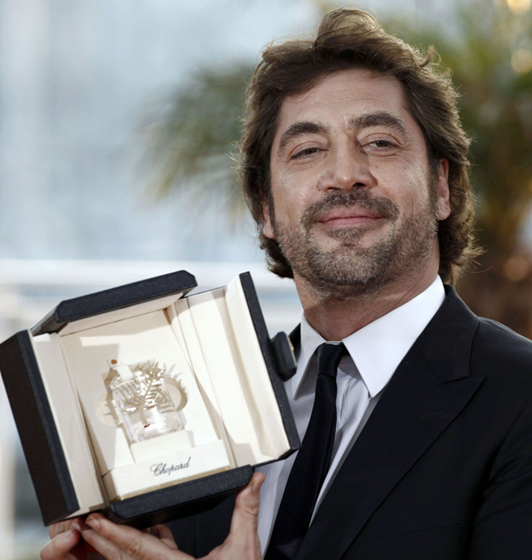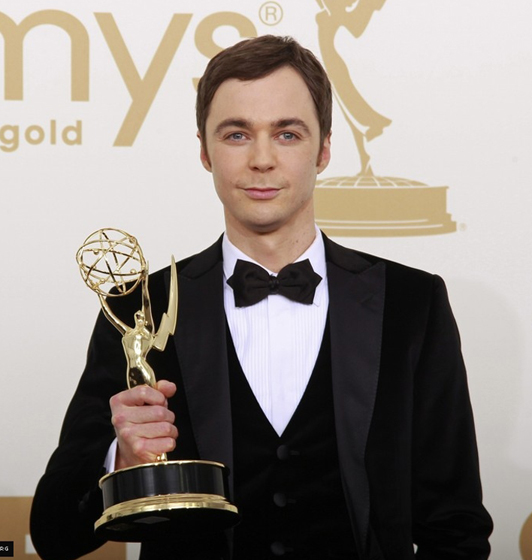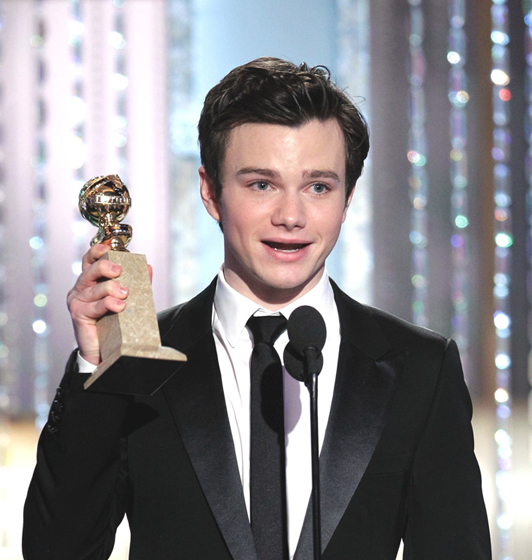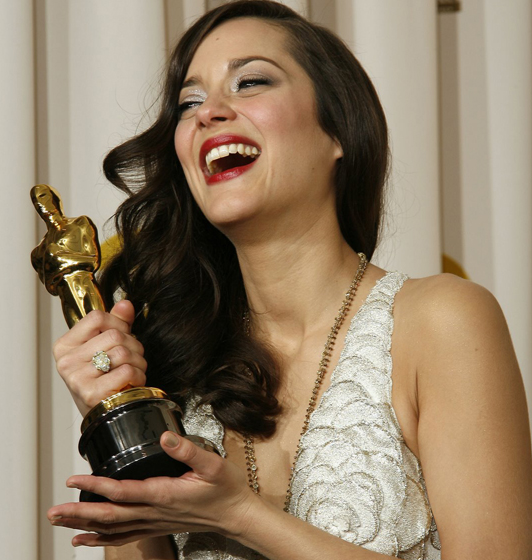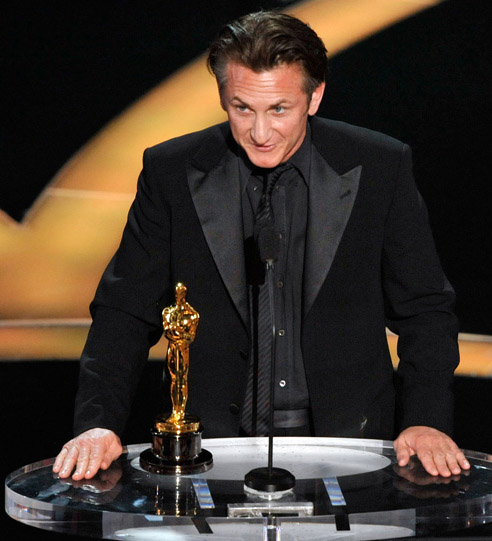 It is a long journey from making a film, TV show, play or record to uttering those four magical words, "I'd like to thank..."
At ID, we have been fortunate to see many of our clients receive the highest of recognition in their respective fields. To win such an honor in today's competitive and savvy arena, an artist or studio must have a team in place that is
skillfully and respectfully championing their accomplishments
. Utilizing our relationships with pundits, guilds, critics, influencers and Academy members, we provide strategic guidance for clients as they approach their respective awards seasons.
ID ensures all opportunities are explored, all deadlines are met, and that the proper media spotlight has been shone on their specific accomplishment. In addition to representing personal clients during awards season, ID also represents studios and production companies whose films and television shows are up for consideration.