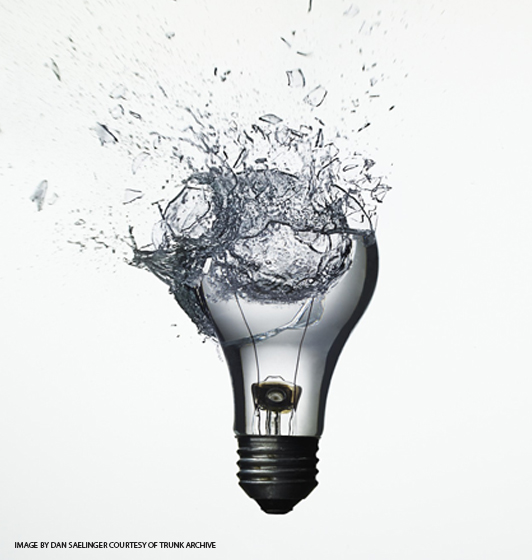 CREATIVE
ID's creative services department is designed to produce engaging media moments and compelling content which leaves an indelible mark. We have a dedicated full-time staff of writers and producers, and we partner with a host of award-winning production companies to produce viral videos, commercials, branded content, EPKs and PSAs. When coupled with strategic press outreach and digital strategy, our content delivers powerful results, millions of hits, and creates a halo effect around an individual or brand.

MEDIA TRAINING
ID offers in-depth media training for actors, business executives, entrepreneurs, artists, athletes and other public figures. Our program is highly-customized to address the specific goals and media needs of the client. We apply a thoughtful and strategic approach to public communications as we work with clients to identify and refine the messages and stories they share with the press. Our expertise enables individuals to effectively climb the corporate ladder, navigate crisis situations, launch products, premiere films and television shows, or tell the world about new business endeavors.
We work in-tandem with client and publicity teams to evaluate client needs, as our work is highly-specialized and individualized. By crafting tangible talking points, engaging sound bites and an overall communication strategy, we teach clients to control the conversation, handle difficult questions and stay on message. Our job is to foster the client's voice, so media appearances and interviews are authentic and natural.
COPYWRITING

At ID, we place a very high value on the written word. In our work, getting the message right is essential. We have a full-time staff of writers and creative strategists with more than 15 years of experience writing for talent, films and brands. Our words have been spoken on countless award shows, events, product launches and presentations, and have been featured in hundreds of newspapers and magazines across the globe.

ID's writers craft speeches, marketing materials, production notes, press releases, fashion/brand lookbooks, corporate/key message documents, commencement/keynote addresses, blogs and website copy.