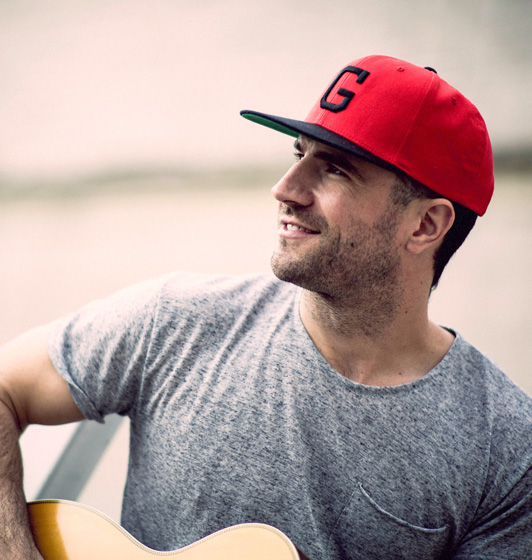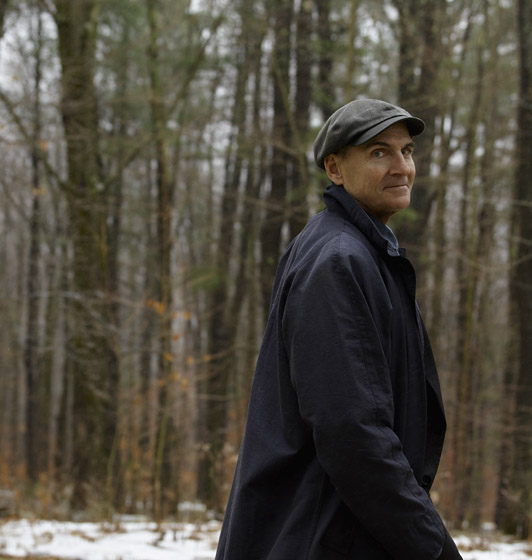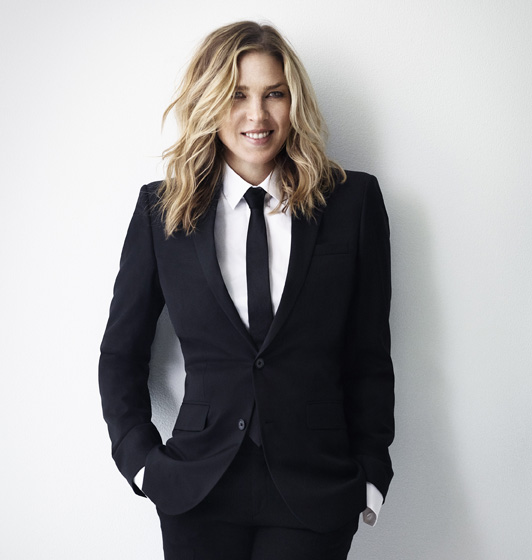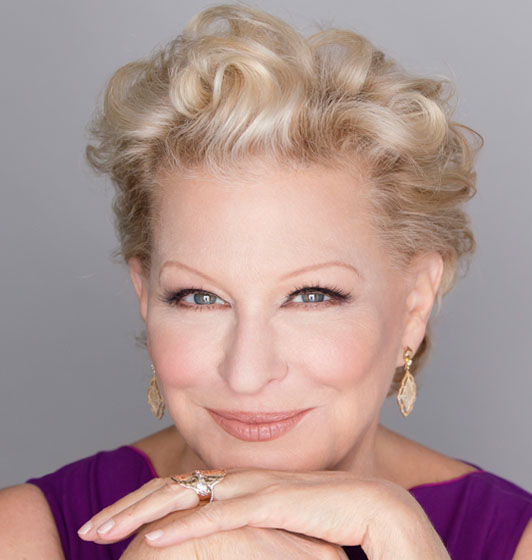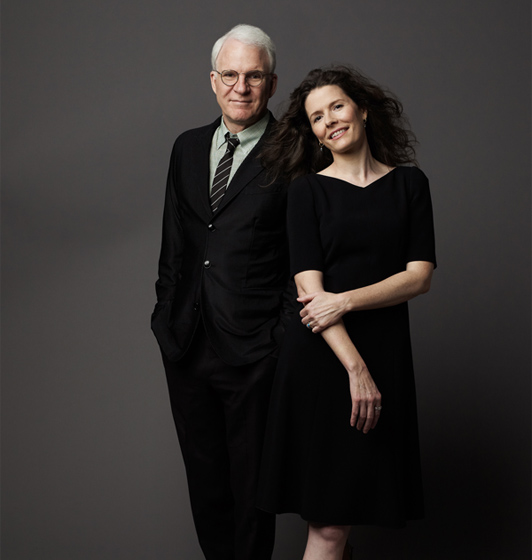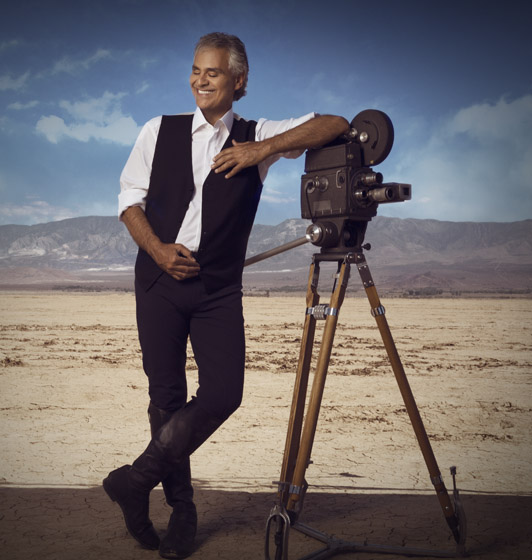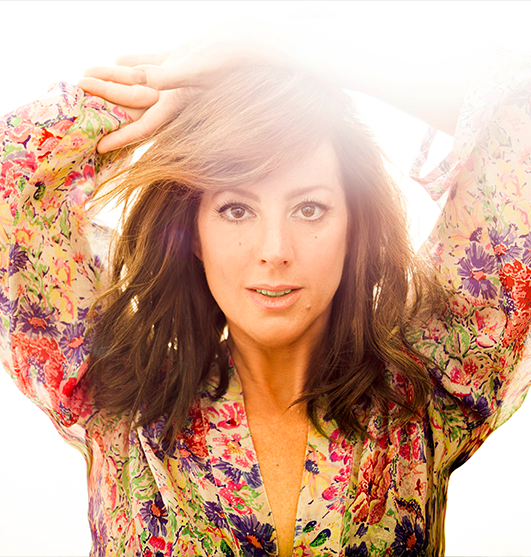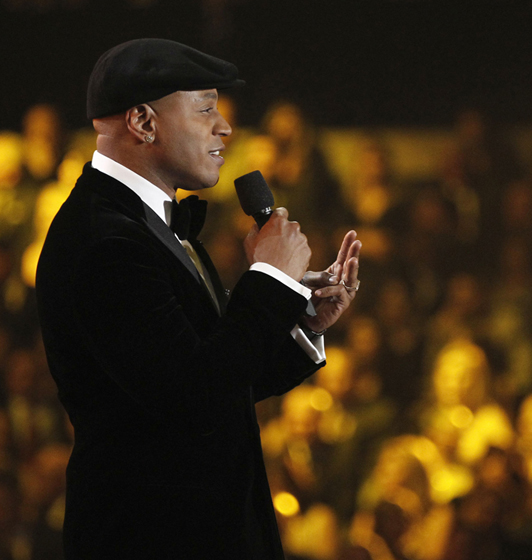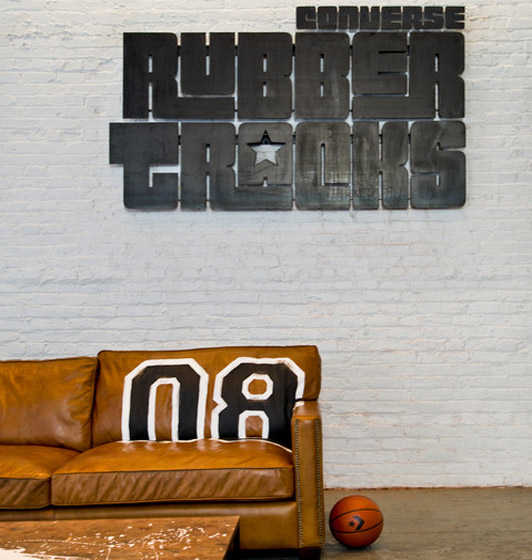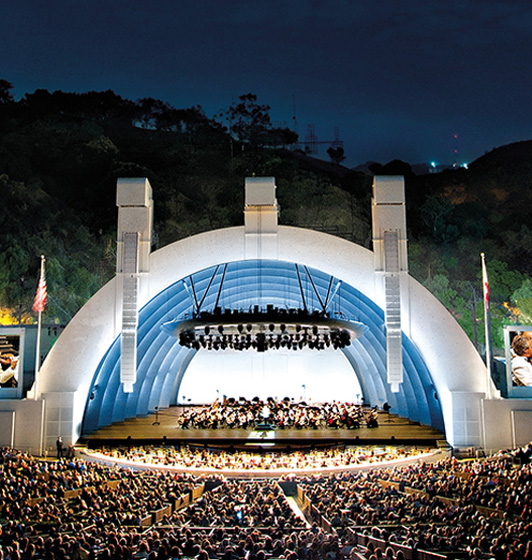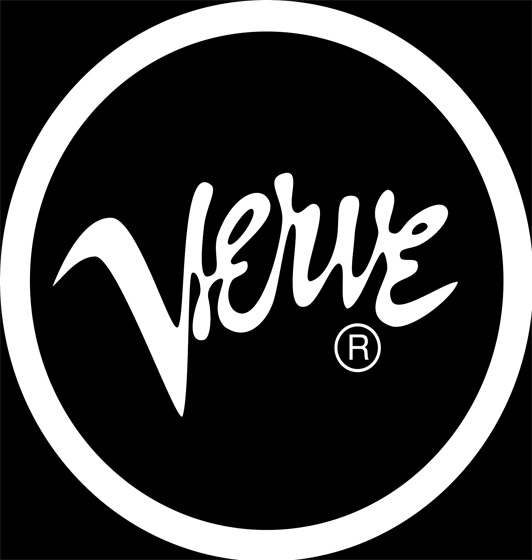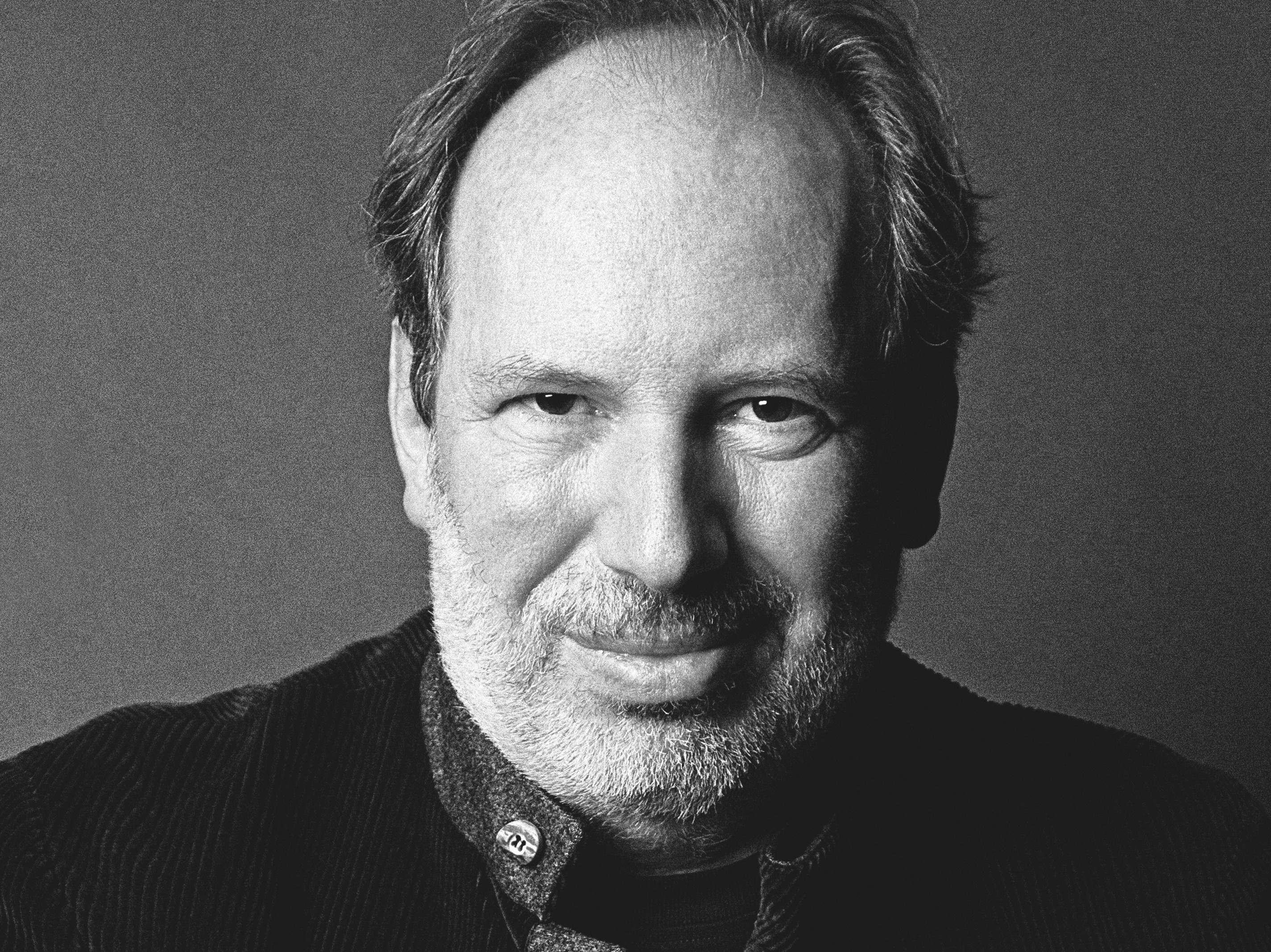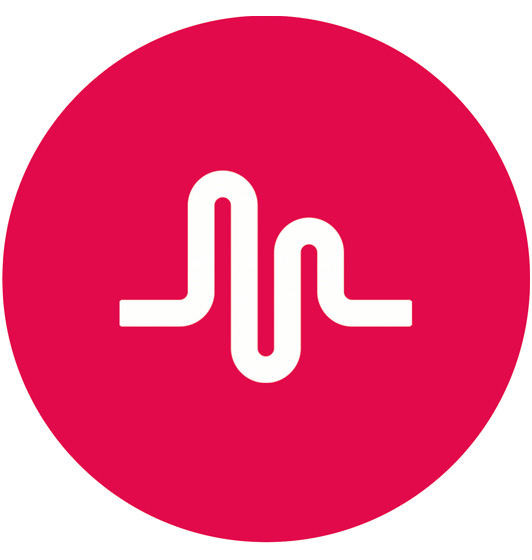 At ID, we represent many of the top artists, musicians, composers and labels-- in their respective genres. We have been involved in all aspects of the music business from marketing and media campaigns, to the launching new labels and capitalizing on the latest technology to garner fans.
ID's Music team crafts innovative and
creative strategies which effectively reach today's music consumer
. For established artists we not only enhance and protect their public image, but expand their presence through a host of creative initiatives. For emerging artists, we have a proven track record of reaching key influencers and delivering results which help artists break through.
Through our long-standing relationships with notable music outlets, we effectively implement both grassroots and mainstream campaigns that build awareness, as well as a loyal fan base.
Our extensive contacts and strong relationships across all print and electronic media include: lifestyle, music, urban, fashion, consumer and trade publications, major dailies and weeklies, television and network specials, wire services, radio and online outlets.