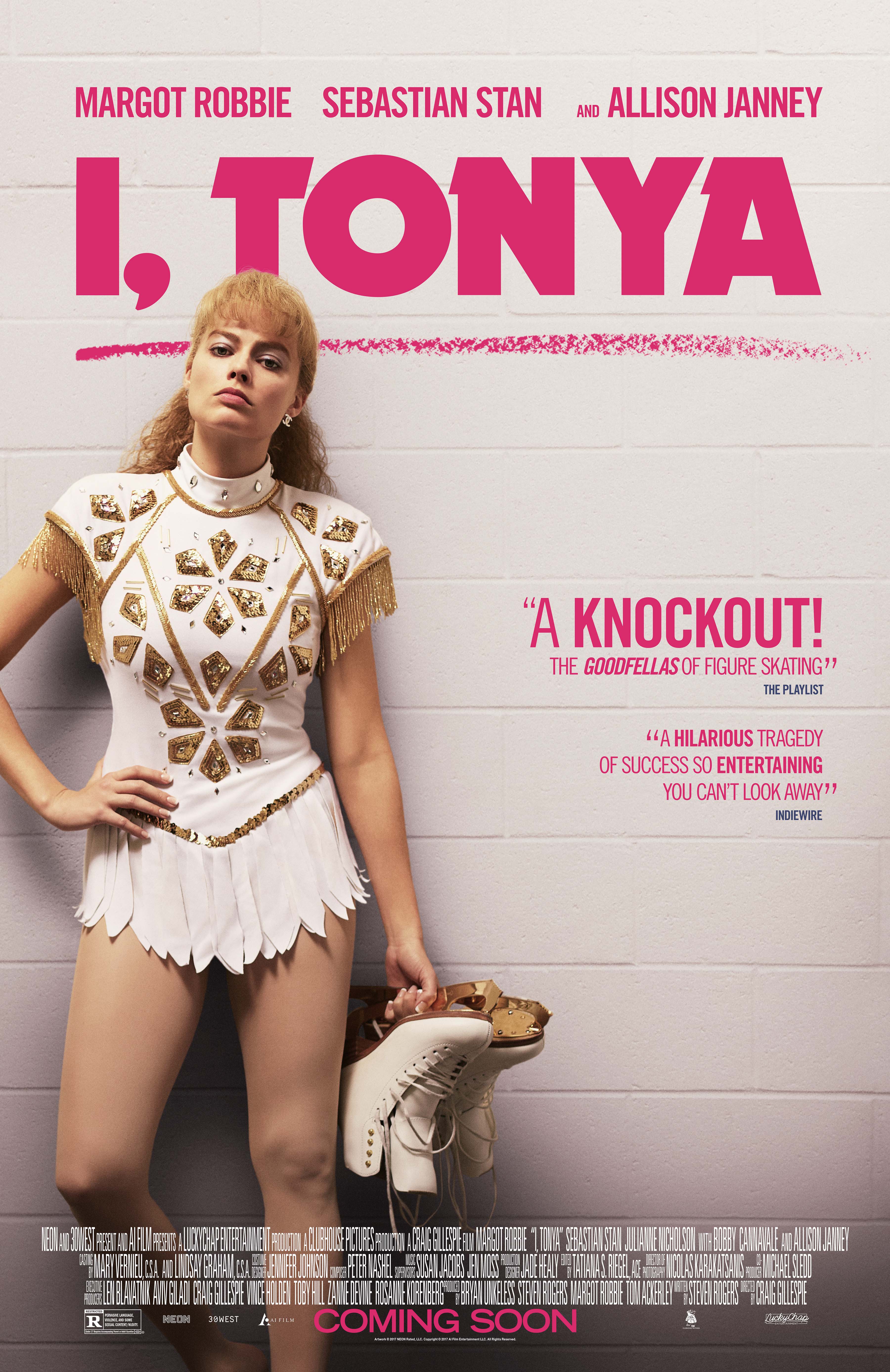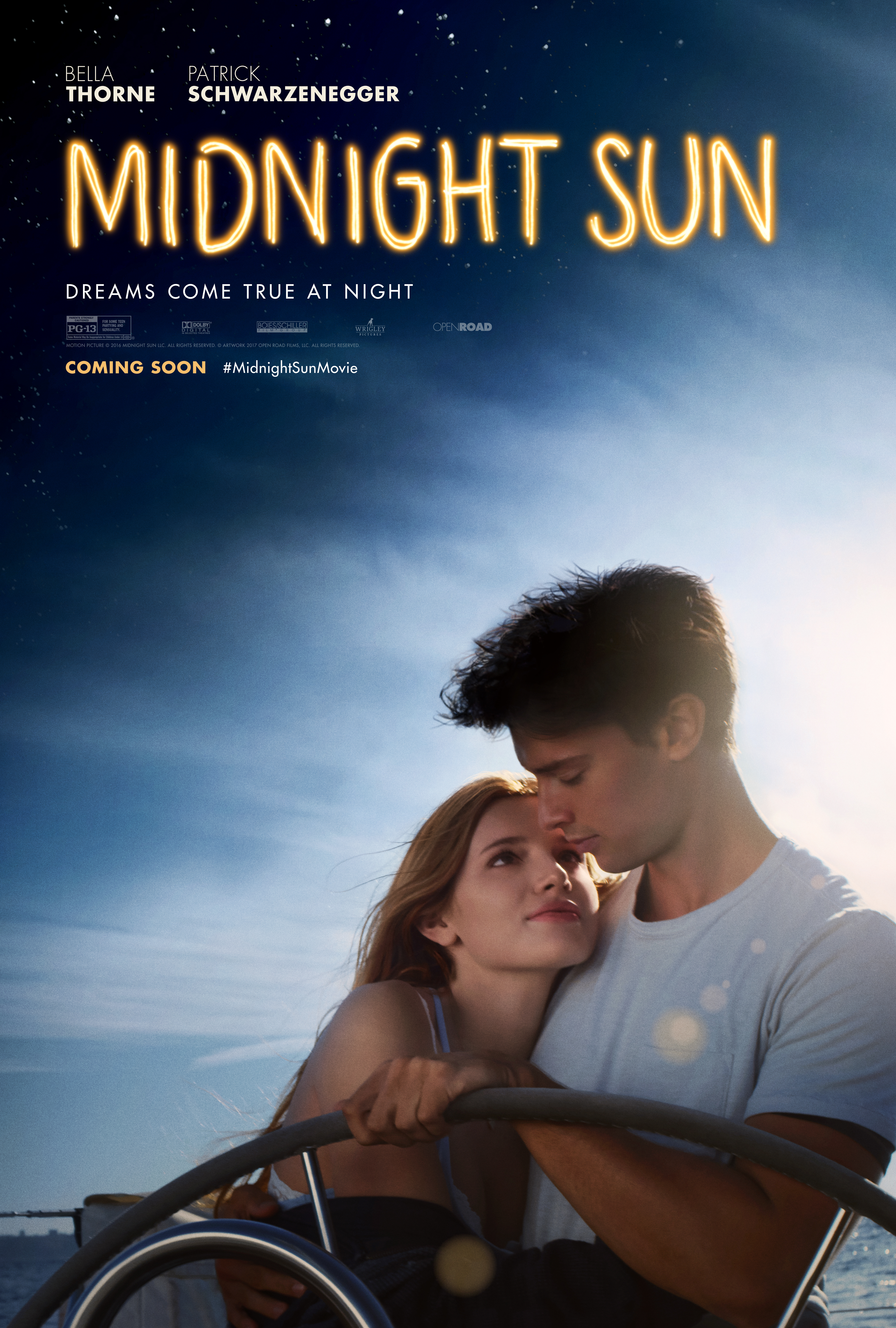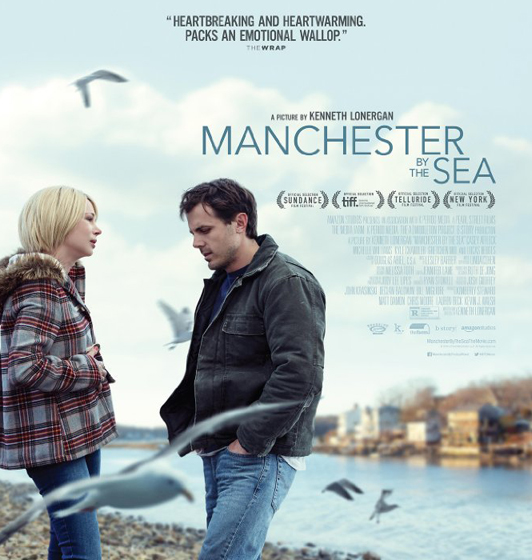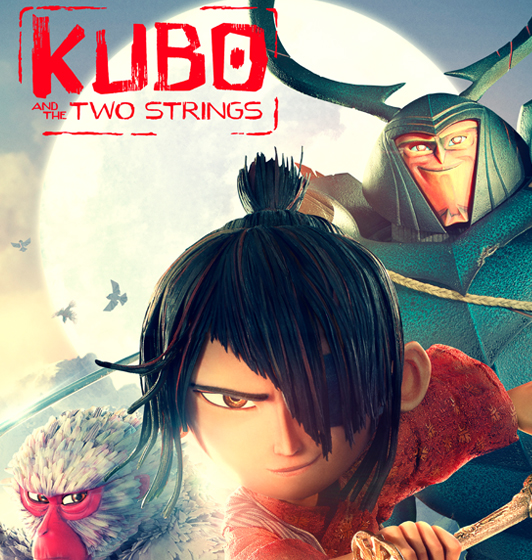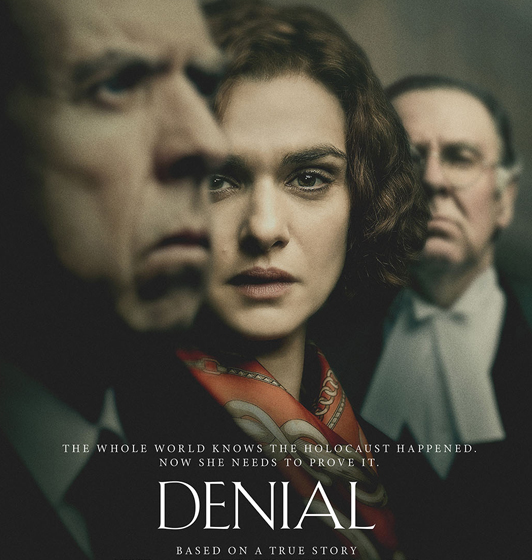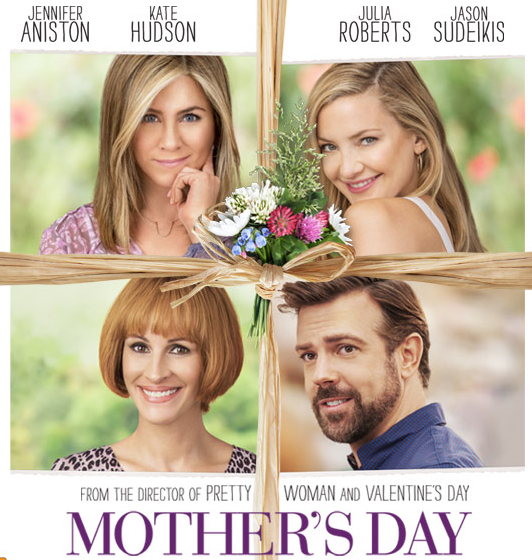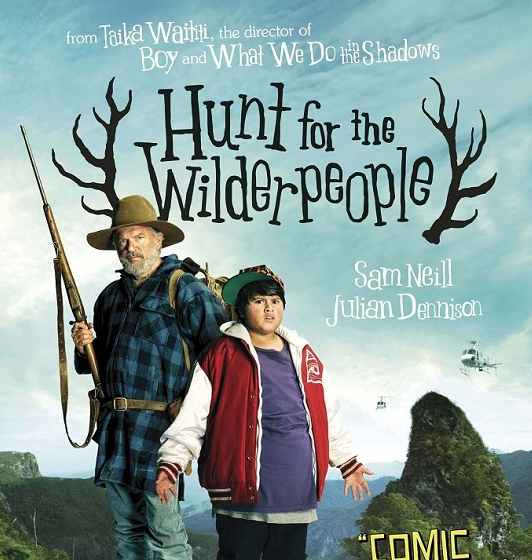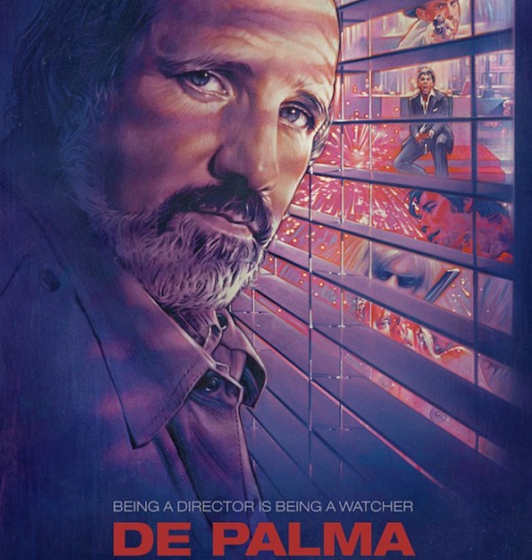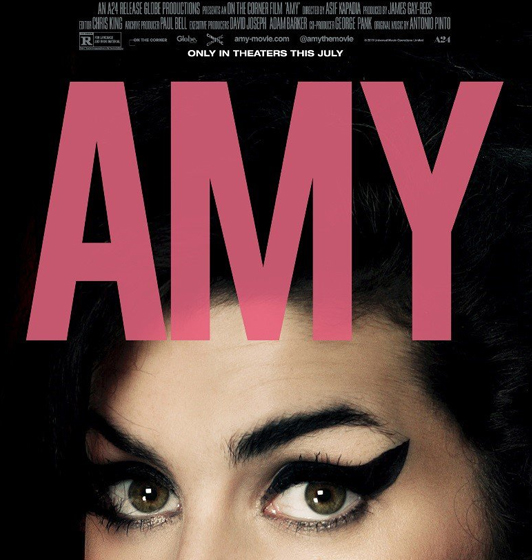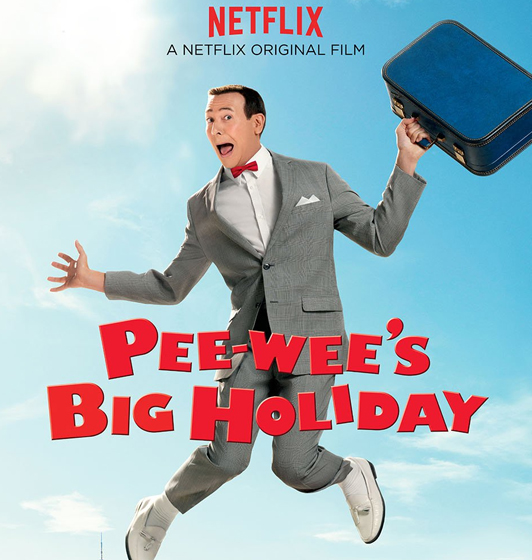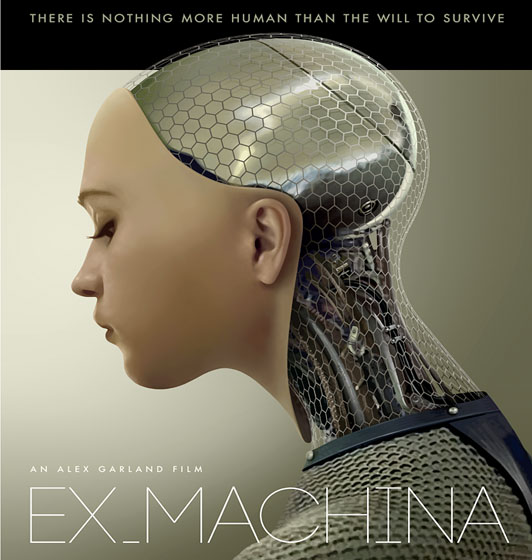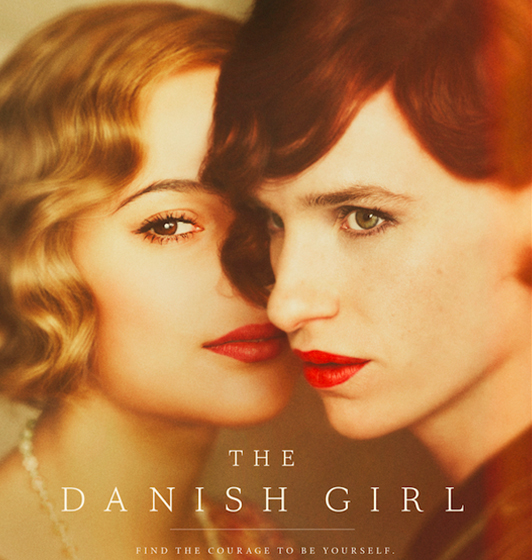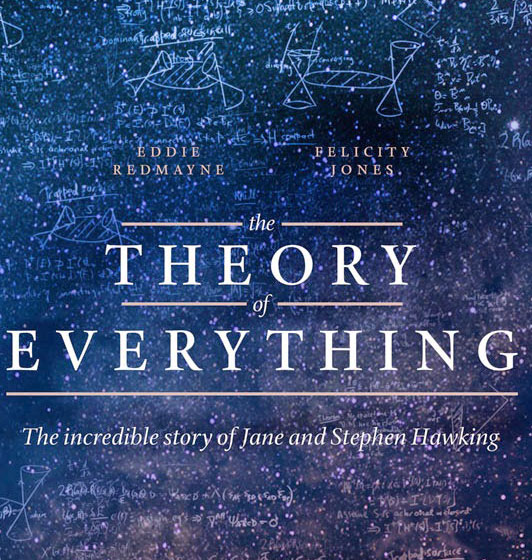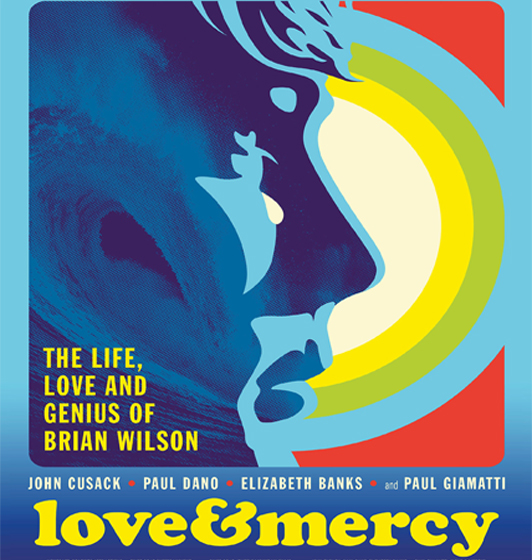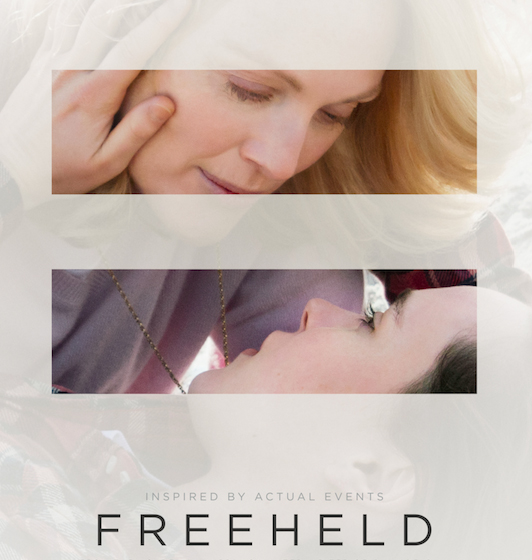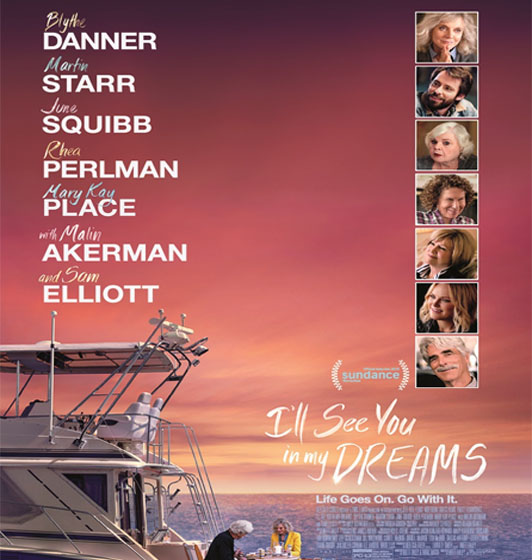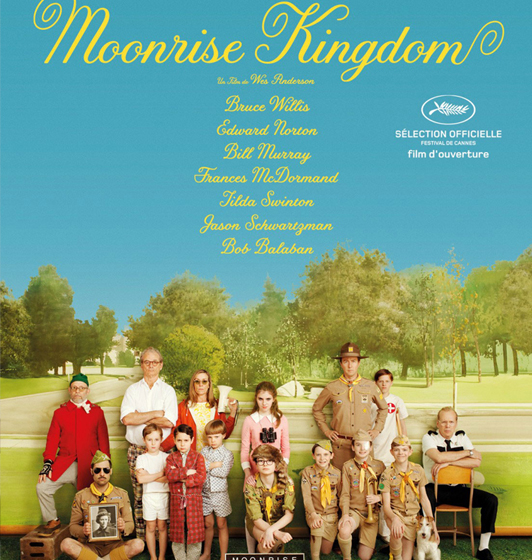 ID represents studios, production companies, and individual projects for theatrical film, television, home video/DVD and game platforms. In each case, ID employs a specialized, results-driven approach to each campaign, highlighting the individual strengths and unique characteristics of each new work. At ID, our film campaigns are supported by extensive research in markets and demographics and are aimed at inspiring target audiences.

From the limited releases of independent films to worldwide studio releases-- we pride ourselves on having specialized and results-driven campaigns.

ID's Content team has expertise and experience in all aspects of film publicity from unit to release to awards campaigns. From Sundance to Cannes, and Tribeca to Toronto, ID provides full-service festival support to our clients as we meet with media outlets, opinion leaders and festival juries, showcasing the extraordinary projects we're proud to work on. Given our extensive background working with talent, we understand how to make the best use of actors participating in press and promotion.