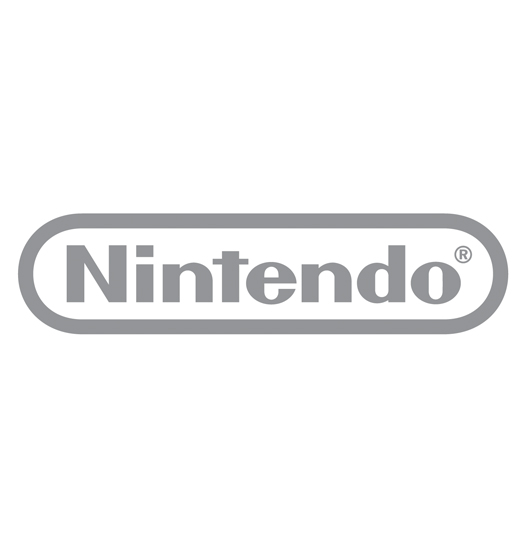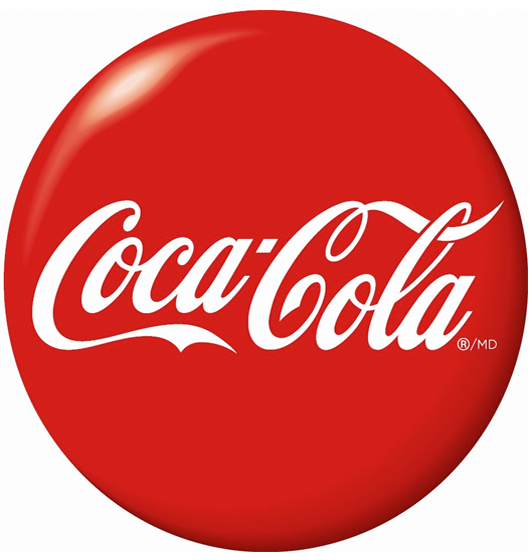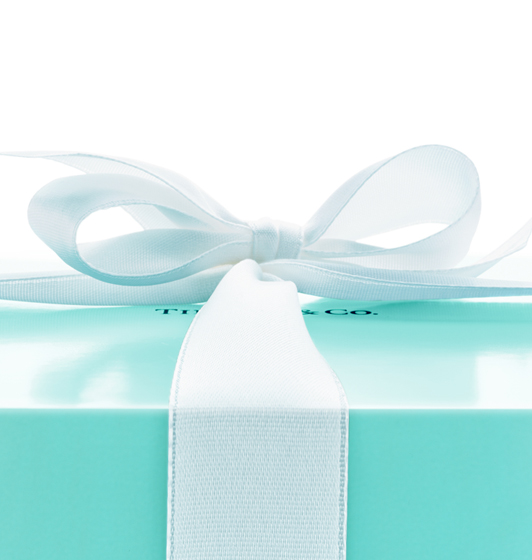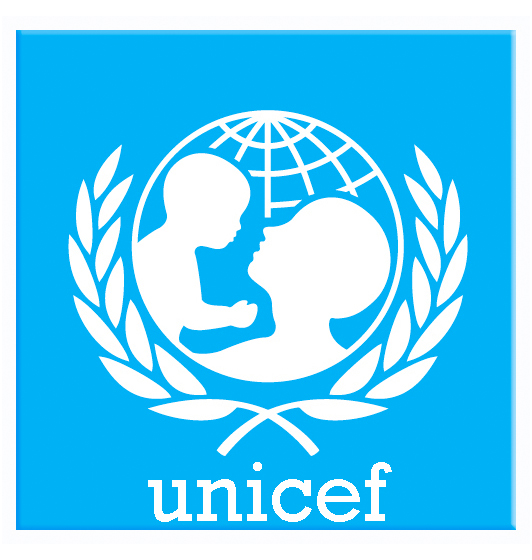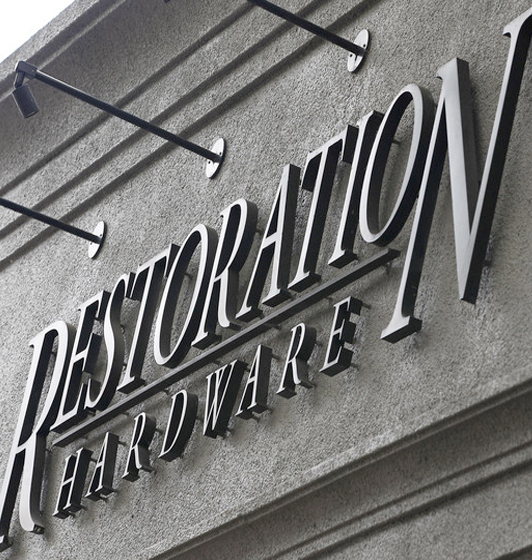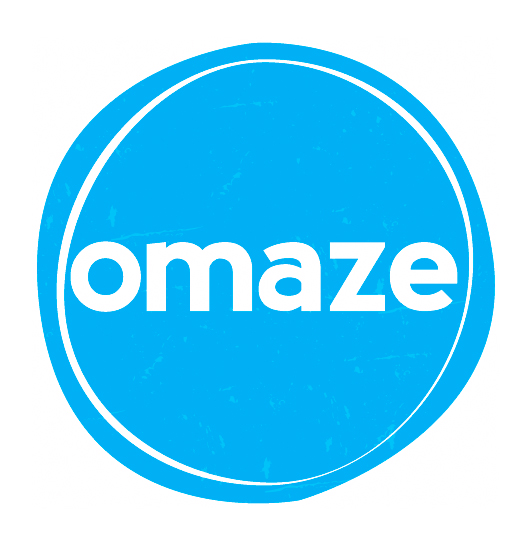 ID's Brands Team is a trusted partner to some of the world's most prestigious companies. Utilizing long-standing consumer and lifestyle press relationships, corporate communications and creative marketing, our expertise is to develop fully-integrated programs customized to the commercial objectives of each client. Whether it's to increase brand awareness within key demographics or new geographic markets, drive web traffic, educate consumers on specific product differentiators, or encourage trial, we creatively position our brand clients with informed and targeted press campaigns.

ID's brand capabilities include media relations, new product launch campaigns, event press and production, sponsorships, product placement, viral marketing, consumer promotion & branding initiatives, targeted campaigns, and celebrity and influencer outreach programs.

From ideation to event execution, ID is uniquely positioned within the industry to implement brand activation opportunities with celebrities and notables to create maximum exposure for the brand.