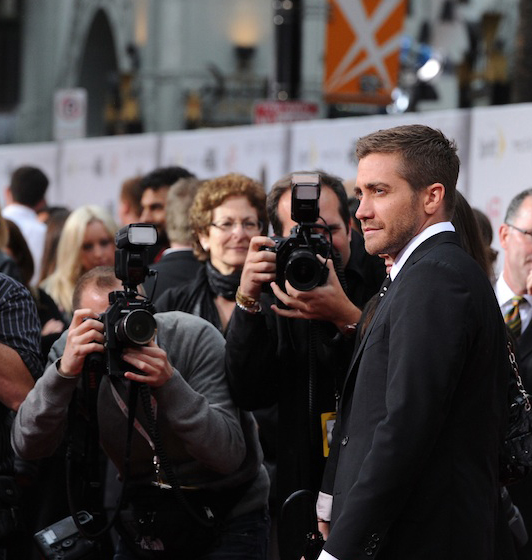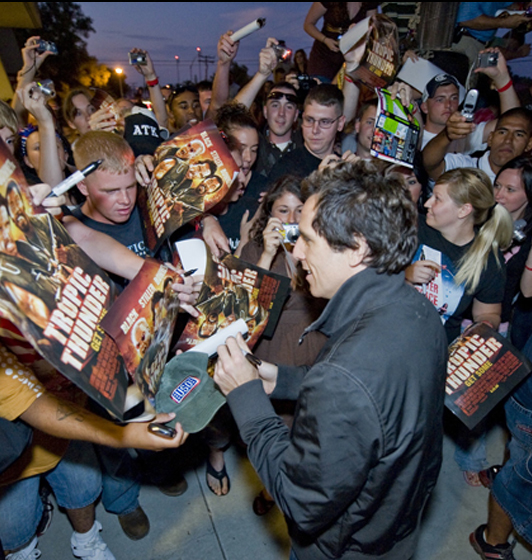 True talent is rare. Individuals who possess exceptional abilities are uniquely positioned to attract media attention, and use the spotlight on their projects, their interests and the causes dear to them. At ID, we have extensive experience understanding every aspect of identity, and the larger picture associated with integrity and fame in the industry.

With a custom-fit approach to ensure our clients are represented accurately in the media, we position them with a complementary team of strategists specific to their goals and skills. This highly specialized team works together to deliver clients innovative and creative media moments based on a thoughtful long-term strategy and career. As we help our clients grow and achieve maximum exposure, we believe real success comes from quality over quantity decisions, hard work, and most importantly, smart and honest actions. We pride ourselves on bringing our opinions to the table as we advise clients with their utmost integrity in place.
Our talent department has communications experts who oversee some of the world's most renowned talent including: actors, musicians, filmmakers, athletes, personalities, and entrepreneurs. At ID, we focus on connecting the dots between the digital, creative and personal spaces, while encouraging network opportunities that engage clients with different audiences as well as their loyal fan base. We are always three steps ahead, with the future in mind.